We dedicated to help you maximize your money by empowering
you to make smarter financial decisions!
What is Credit information and How to obtain your Credit Report?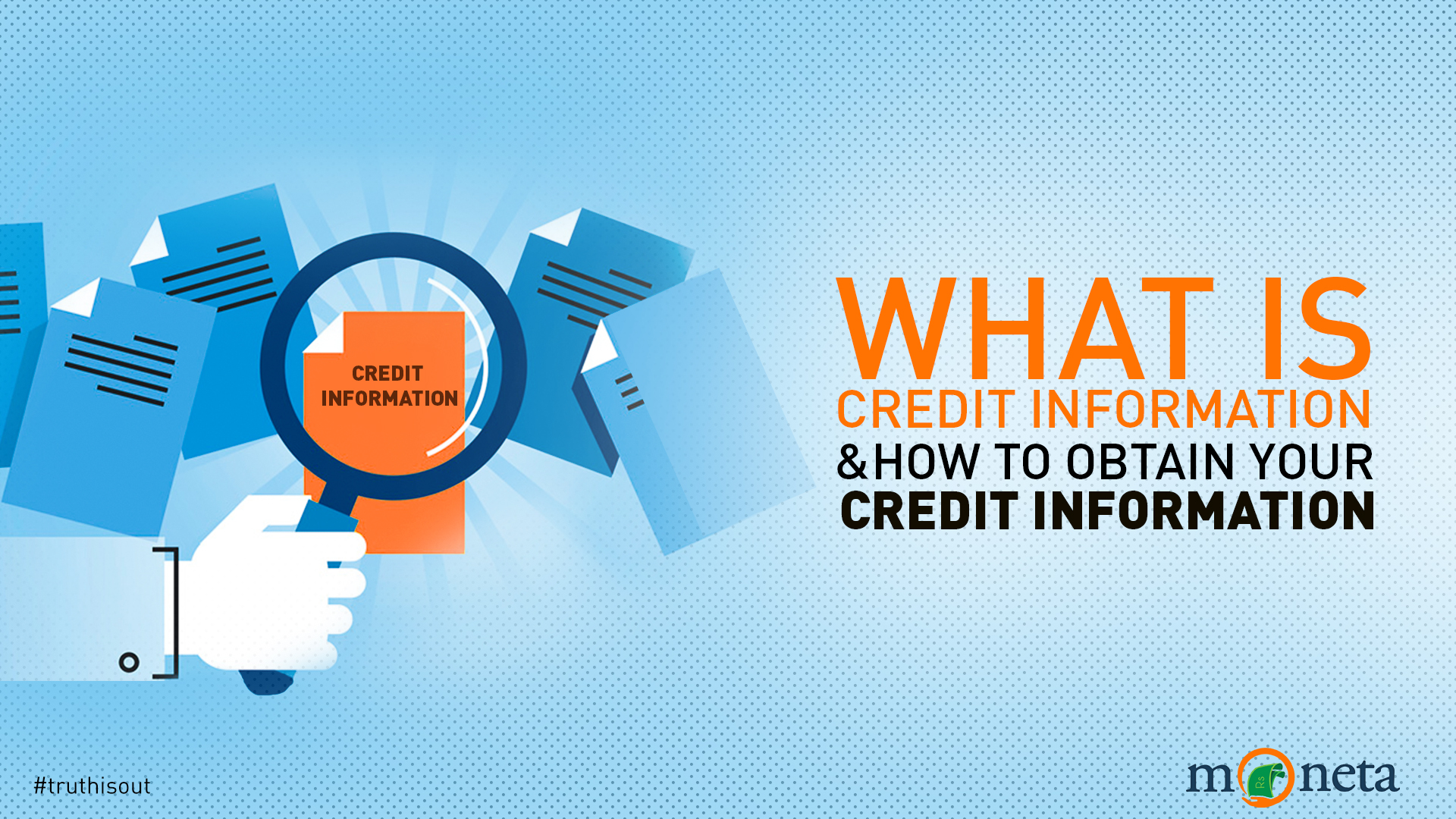 In our first article, we described about CRIB, its objectives and functionalities. CRIB established under Credit Information Bureau of Sri Lanka Act No. 18 of 1990, the initiative of the Central Bank of Sri Lanka and Finance Ministry is to promote good credit culture in the country. If you missed out the first article, read the CRIB – an introduction to learn more about the institution and its functions.
Everyone needs a rainy-day fund. Seeking credit from a lending institution becomes inevitable when our savings are inadequate to fulfill our financial needs. Imagine if your friend's known neighbor asks you some money that he is deficit in buying his car? He promises that he will return the borrowed money within couple of years in installment basis. Would you lend the sum without doing a background check from your friend? Definitely no, and you are checking his repaying ability. This is exactly what the lending institutions would do when you apply for credit. They check your credit information with the peer institutions so as to know if you are satisfying your credit conditions.
Role of CRIB in providing Credit information
CRIB functions as a central database in collecting and collating trade, credit and financial information on borrowers and prospective borrowers of its member institutions. Central Bank regulated all licensed commercial banks, specialized banks, finance companies, leasing companies, and few other credit lenders are the members of CRIB and they regularly update their creditor details with the CRIB. The credit information maintained at CRIB can be retrieved by the member institutions, on request, by using the NIC number and business registration number.
You name is in CRIB Database?
Many of us believe CRIB captures only default borrowers, which is not correct. Do not panic if your name is under CRIB database.
Your details are captured by the CRIB if you had obtained a facility under your name, you are a partner/proprietor of a business and facility is obtained under your business name, you are a guarantor of a loan facility, you are a joint borrower, you are a director of a private company and personal guarantee is given to a loan facility obtained under the company name, you have an overdraft at a bank, or you have cheque returns.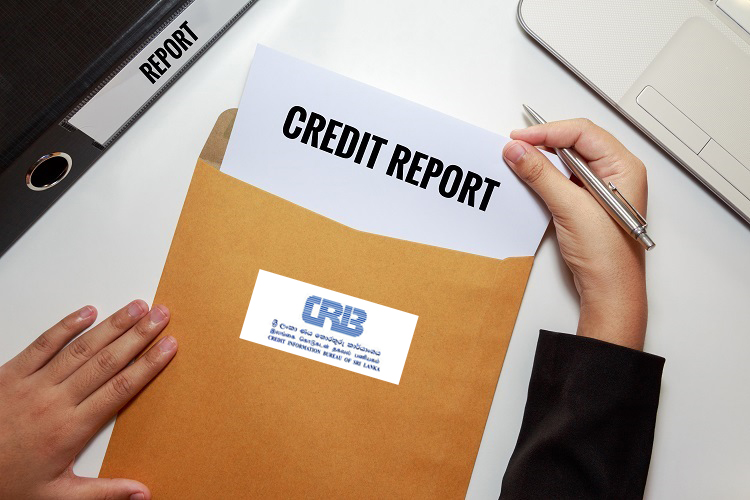 A credit report (CRIB report) is a statement that has information about your credit activity and current credit situation such as loan paying history and the status of your credit accounts. Database maintained by CRIB includes information on:
Institutions from which you have borrowed from
Your personal information
Borrowed loan amounts
Loan granted dates
Repayment mode
Security details
Monthly installments
Recently settled facility details
(If any) arrears
Returned cheque details, etc.
Credit report is Useful
The significance of CRIB report is immense for lending institutions as it helps to identify the right customers and it enables keeping the non performing advances under control. As soon as an application is submitted to borrow, the financial houses seek information from CRIB to know more about the borrower.
Similarly, there are benefits to the borrowers as well. If you have good credit history, the lending institutions cannot turn down your application without a valid reason. This also gives the opportunity for the borrowers to bargain lenient credit terms from the lenders.
Now, How to obtain your Credit information?
With the recent amendments to the Credit Information Bureau of Sri Lanka Act, public can access their own report and evaluate where they stand. A credit report or Self Inquiry Credit Report (iReport) can be requested from CRIB for this purpose. If you have a bad report with habitual delays and late payment, now it is possible for you to set the record straight using the CRIB report, before applying for the loan. This makes it possible to successfully secure an applied loan without getting it rejected. It is also possible to correct any discrepancies, if any, in your credit report before the lender checks the mistaken report and basing his decision on the wrong credit information. CRIB will assist you to resolve them by contacting the relevant lending institutions. This process is known as 'Dispute Resolution'.
Your own credit report (iReport) can be obtained from the CRIB office at No. 148, Vauxhall Street, Colombo 2 on any week day between 9 am and 3.30 pm or through any Bank by submitting the NIC and effecting a payment of Rs. 250/-. An iReport will only be generated by the CRIB on the basis of a written request from the particular individual. You may contact on special CRIB Customer Help Desk on 011 2131313 for more information.
Now, if you get your CRIB Report (iReport), do you know how to read and understand the report? Well, look out for our article on Understanding your credit report (iReport) that provides detail information on credit report and its elements. Tune with Moneta.