We dedicated to help you maximize your money by empowering
you to make smarter financial decisions!
8 Ideas for Dating on a Budget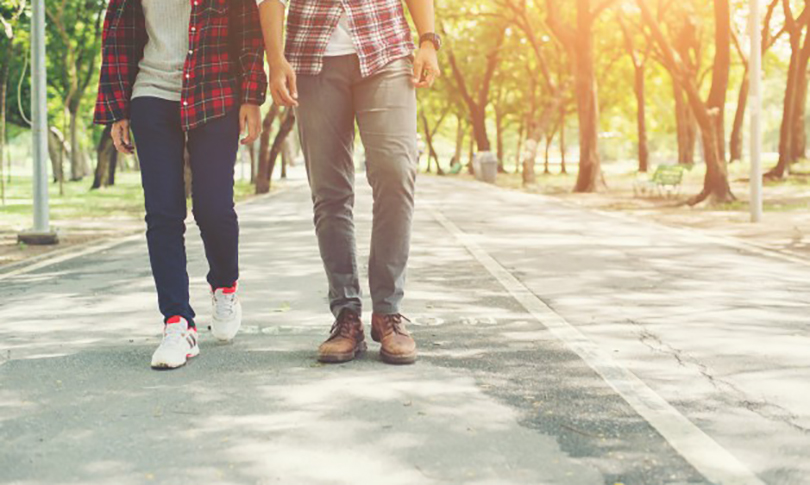 Spending time with that person with whom you have decided to share rest of your life is enjoyable! No matter how busy you are, what your tight schedule shows, dating is delightful and the time with your fiancé(e) is worth spending as it strengthens your trust and understanding on each other.
Does dating need to be expensive? As a custom, women like keeping the dating expenses with men and how much you spend for your partner is something men relate to show up their status. Dating can be expensive, but it doesn't have to be. All the cocktails, coffees, restaurant meals, shopping and concerts can cost you very high, but there are ways to keep dating on a budget, yet enjoyable!
1. Skip the tradition of a movie and an expensive dinner
Instead of a late evening movie and a dinner at a fancy restaurant, for a difference take part in an outdoor concert and eat outdoors. Being outdoors is more fun and dining your favorite spicy dish at a chilling night is unmatchable to having it at a light lit up, music surrounded restaurant.
2. Find the best happy hours in town and make the appetizers your meal
There are ample offers weekly or daily at many restaurants with buy 1 get 1 offers or with huge discounts during happy hours. Make use of the best deals and surprise your partner with their favorite meals.
If you are an HSBC credit cards holder, you can enjoy 25% off on the total bill throughout the week at Manhattan Fish Market, Rajagiriya outlet. Manhattan Fish Market is one of the budget dinning outlet in Colombo area. Try once and I'm sure, it will be a pleasant dating experience for both of you. Here you can get more details about Dine in Colombo NOT heavy on Pocket, for dating on a budget.
In On the Green – Galle Face Hotel has daily happy hours from 5.00 pm to 7.30 pm 'buy 1 get 1 free' offers on selected beverages and offers to buy one dish and get another on 50% off on same type of dish. Pizza Hut offers HNB credit cardholders to get 1 classic range large pizza free for buying 1 large pizza on every 3rd Wednesday of the month.
3. Drive up to the longest point in the city, stop the car, and then gaze up at the stars
Many of us love long driving and you could be one of them. It is lovely to drive your vehicle, while talking good things about past and future on a full moon night. Of course, driving is hectic when the roads are still packed or when you are stopped and asked for your license at late nights in Colombo.
Extra-fy your fuel spending with HSBC Platinum Cash back Card, they are offering great deal for your car fuel. 10% Cashback on everyday spend at all Fuel stations. Keep dating on a budget by getting 10% of your travel cost.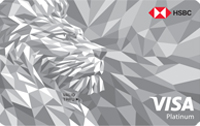 Get the best of both worlds - rebates and rewards.
10% Cashback on everyday spend at all Supermarkets and Fuel stations up to a maximum of Rs.1,000 per month.
If you are traveling on a Taxi during nights, you can learn Money Saving Transport Service in Colombo.
4. Go for a relaxed walk or jogging together or get a workout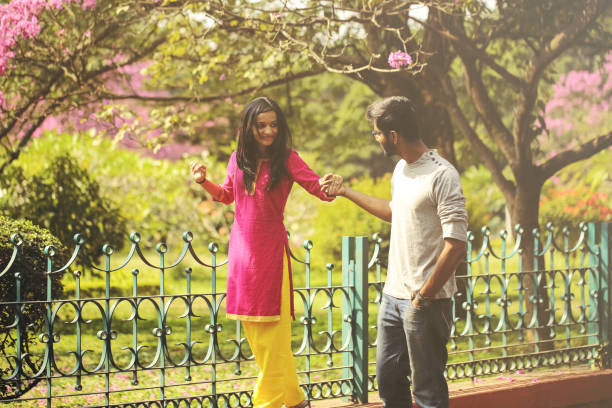 This could be the best idea to add some fitness to your body while getting to know each other. After office or early in the morning, put on your track bottom and shoes and go for a stress-free walk with him/her. It is also a great idea to do a breakfast date. It is mind relaxing and costs you nothing or only a few pennies. Here you can get more details where you can go for a relaxed walking or jogging in Colombo with your future life partner.
5. Go to the neighborhood pool
Yet another healthy and cost-effective way of spending time with your partner may be you can try during the warm weather. It is more romantic being in pool in your swim suits and playing together.
6. Take advantage of the season
Does your girl love shopping? Make use of the festival offers. Festivals are very frequent in our calendar, so as the seasonal offers. Our cities take different looks at different seasons; have a long walk across the city and admire the beauty of Vesak pandals, lanterns, Deepawali lightings, Christmas trees and decorations. If you are using credit cards, you can get the best credit card deals details for your credit card. It is a great tool for you to find best deals for dating on a budget planing.
Your precious one's Birthday could be the best festive day for you and head over to Odel on his/her birthday month and get 10% on your total bill on the first purchase.
7. Volunteer together
Be a difference maker and you can bring smiles to a number of deprived faces. Take your date to an elders' home or an orphanage and encourage spending time to change the lives of few. Rather shopping every time for you, do some shopping together for those who are in real need.
8. Learn something together
Dating is not always for a movie, shopping or dining. It is a great idea to find the common interest in you and start going for a class together. It could be learning to drive, cook, dance, or anything for that matter. Your spending creates a beneficial return at the end of learning something useful.
Beautiful life starting with understanding each others, make your moments pleasurable, express your self and understand your partner in all the possible ways including his/her financial status and expectations. Be aware of other person's budget. Dating is not for calculating how much luxuriously you have spent on each other, but for spending time together to build the relationship. Instead of letting your partner to borrow for dating, understand other's true financial status, budget for dating, and try taking some return that is cherished and memorable. I believe, this Dating on a Budget article help you to plan for your next wonderful dating. Good Luck and Enjoy the financial risk-free life together. Love & Love.
Leave your comment