We dedicated to help you maximize your money by empowering
you to make smarter financial decisions!
6 Inexpensive Anniversary Surprises and simple ways to make your Partner special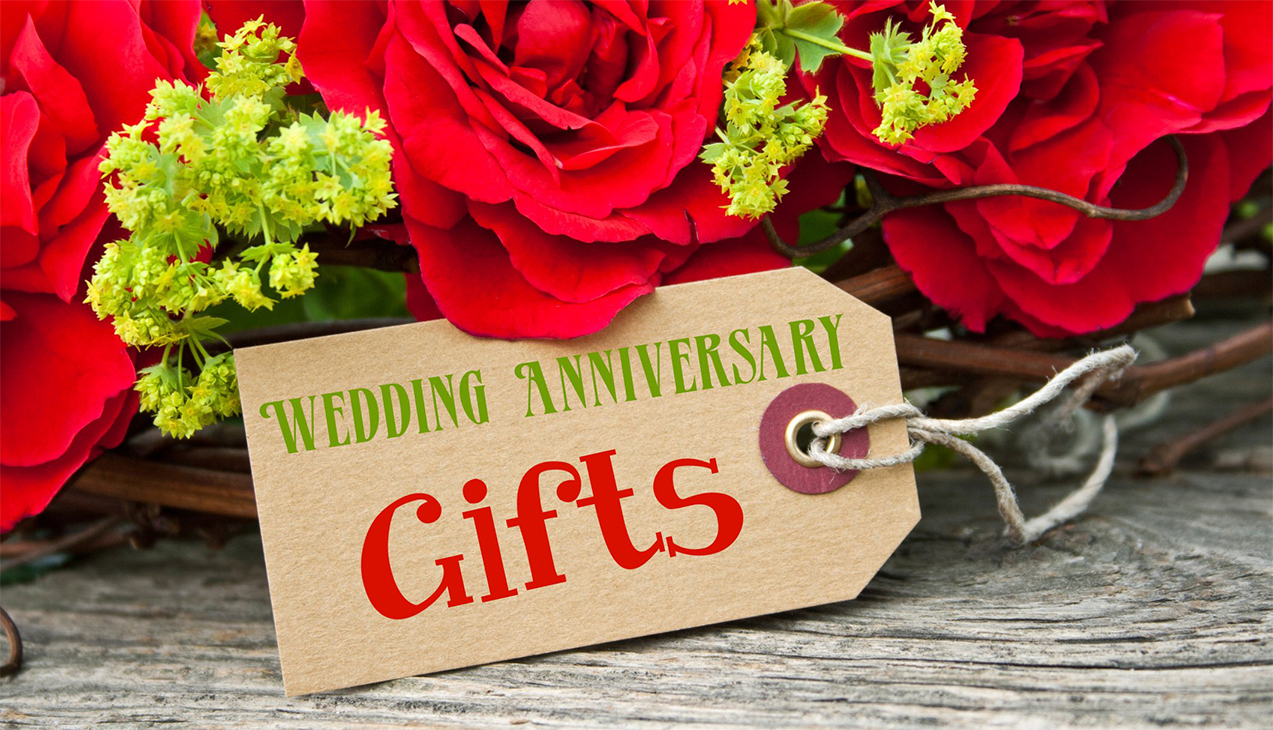 The Universe gives each of our souls a Twin. On a Rainbow day, you feel those butterflies within you. You feel the whole world colorful with the person beside you holding your hands proposing to hold it forever. You say 'Yes' and the beautiful journey begins together. Days pass and turn into years and you progress in your lives. Would you forget the rainbow day that was the beginning of this joyous journey? Keep remembering, celebrating and reminding your partner how special and important he/she is in your life. Here are few inexpensive and simple ways to surprise your partner on your anniversary.
Give a Special Gift
There will be something that your partner really loves to have, but still didn't get the opportunity to buy. Try to think what could surprise him/her and keep it in a place where he/she will see it accidentally. There are best daily deals, offers and discounts at number of shops and online stores, the prices of which are unbelievably reasonable. Bring out the glowing smile on your girl with the shining jewel from Diamond Dreams that provides up to 40% discount for Commercial Credit Cards and Debit Card holders and easy payment plans up to 12 months. Chatham watches offers 0% interest payment plans for Standard Chartered Credit Cards holders.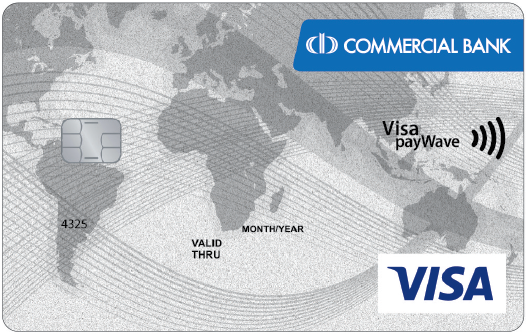 A Classic Card for your Daily use.
Provide you access to a wide range of discounts and easy payment facilities. Shop conveniently and securely with our Credit Cards.
Even giving a simple souvenir that recalls some past memory, or a flower bunch or chocolates is romantic. Plenty of super deals are available on Wow.lk, MyDeal.lk, Kapruka.com, LassanaFlora, etc. from which you can order and pay online through debit/credit cards and deliver your gifts right to the doorstep.
Encourage your Partner to provide time for Relaxation
Routine life has turned so busy, even few of you must be rarely meeting up for a date. Slow down, suggest your partner for a day off on anniversary and surprise by taking him/her to a relaxing spa or a body treatment that makes feel relieved from stress. HSBC Credit Cards holders can enjoy an offer of 20% off at Trivana Lotus Spa in Colombo 7 on all spa treatments and also a free spa membership for customers who transact over Rs.10,000. Azmaara Spa at Cinnamon Lakeside offers 30% off on all Balinese, aroma therapy & Swedish full body treatments for HSBC credit cardholders.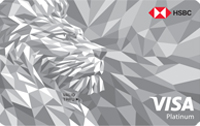 Get the best of both worlds - rebates and rewards.
10% Cashback on everyday spend at all Supermarkets and Fuel stations up to a maximum of Rs.1,000 per month.
Plan a Rustic Weekend Away
If the anniversary this time is falling in a weekend or in between few holidays, plan out few days at a beautiful dreamland. This season Commercial Credit Cards holders get to relax at their favorite Aitken Spence hotel with an offer up to 50% off. The River House at Balapitiya and Tamarind Hill at Galle offer packages with 30% off for Pan Asia Bank credit cardholders. Alternatively, you can enjoy a luxurious stay in Maldives Adaaran Resort with 30% discount on Combank credit cards.
Take out your Partner for a Movie
Choose a film that you both like, sit at the comfort of an amusing cinema hall, hold hands and rest your head on his shoulders, feel close to one another and enjoy happily your anniversary with your favorite story. Make sure to use the movie magic offers by Standard Chartered. It offers 1 free ticket with two packets of popcorn for buying 1 movie ticket at Savoy, Savoy Premier and Cinemax. Two packets of popcorn and one beverage together with 1 free ticket are offered at Liberty by Scope Cinema for buying 1 movie ticket using your card.
Throw a Small Party with your friends
Your anniversary need not always be personal. Make it an opportunity to catch up with some of the friends who played a part in meeting your special person. Let them know you still remember the huge difference they have made in your life. Make sure to tell others what a wonderful partner you have. Arrange a get-together at an entertaining place at affordable price and amuse your partner and your friends. Get 20% off at Taj Samudra for using your Amex card on selected menus. Mango Tree offers exciting discounts up to 20% off for swiping your Amex card or NTB Master Cards.
Invest some Money
Instead, you might consider allocating part of the money you normally spend on an anniversary celebration and agree together to put it towards an important financial goal. Open a savings account and start saving for your marriage, to build your dream house, to buy your own vehicle, to start your business, or to settle off any debts. Making your future more financially secure is one of the best anniversary gifts you can give each other. Check out the best interest rates offered by various banks and other business-wise stable financial institutions.
When there are several ways to express yourself, be creative and consistent in letting your partner know he/she is special to you. We love to be acknowledged and cared about. The more someone feels special, the more our relationship gets strengthened. Try out these inexpensive anniversary surprises and discover the magical romantic person within your partner.
Leave your comment