We dedicated to help you maximize your money by empowering
you to make smarter financial decisions!
7 Tips for Wise Spending this Ramadan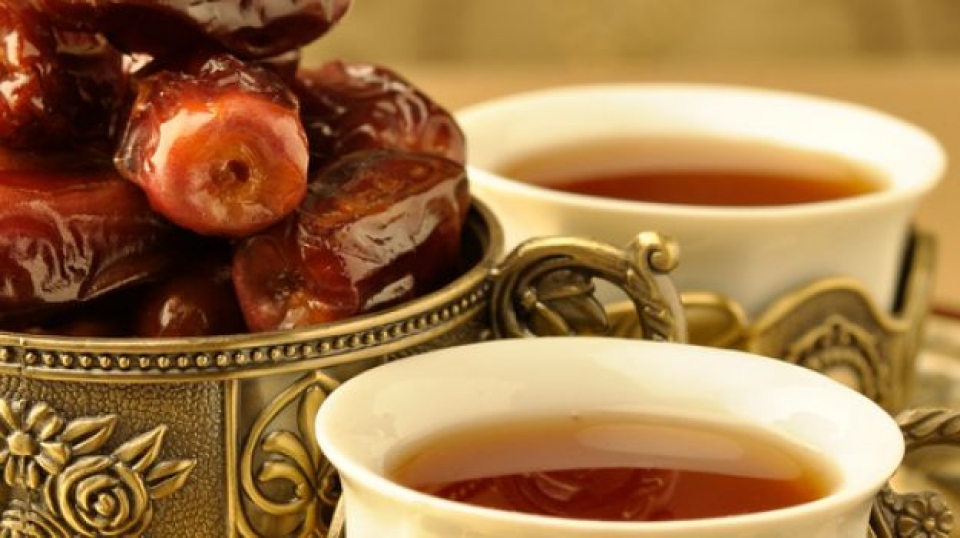 Ramadan is the holy month for the Muslims all over the world. It is the month of treasure to get rid of our spiritual debts, sins and shortcomings, to cleanse the soul and gain new good habits.
Each day during Ramadan, Muslims fast and do not eat or drink from sunrise to sunset, instead engage in special prayers. Fasting is seen as a way to have empathy for those in the world who are hungry and less fortunate and Muslims give away lot of charity during this month. The conclusion of Ramadan is marked with a festival celebration known as Eid ul-Fitr, the Feast of Fast-Breaking.
Ramadan is not an ordinary month and having control over the pocket and bank balance is important. I was surprised at a report on consumer spending trend during Ramadan and particularly excessive spending in food during the month of fasting! Here are few tips for careful spending in Ramadan what I thought would be useful.
Plan Your Meals
During the month of Ramadan, two big meals are taken instead of three – very early in the morning before sunrise (Suhoor) and after sunset (Ifthaar). It is important to do a meal planning, may be weekly, to make sure you do not miss out important nutrients. You feel to snatch various food items when you are with empty stomach during the day time. Junk foods do nothing to your body; instead they just satisfy the hunger and expensive for your pockets.
Try out new recipes at Home
It is our custom to add some Kanji, faluda, short-eats, fruit salad, or some other snacks during the Ifthaar time. Our children say no to dinner after filling their stomach with these items, some of us also! That is perfectly alright as long as some healthy foods are taken after breaking fast. Why don't we try out making something healthy and tasty at home? It is cheaper too! Oily and spicy foods from shop increase our gastric and pressure.
Reduce Food Wastage
We tend to cook more for Suhoor for our family to eat fully to stand the whole day fasting with energy and for Ifthaar, for them to consume adequately after being hungry for so long. Finally, they go unfinished and pushed into refrigerator and again in few days to the garbage bin. Recognize the family consumption level and cook sufficiently. If something remains, remember it the next day, you can recook and make it tastier.
Hunt for Ramadan Offers and Discounts
Several shops have already put up specials offers for products and credit cards this Ramadan season. Let it be your grocery shopping or festival clothing shopping, look for the best offer that suits you and plan out early where and when to buy. Make a full list of purchase items and you can grab large volume discounts.
Draw a Budget
Plan for Ramadan well in advance! You have your meal plan and it is not difficult for you to make your grocery list. Decide the gifts for your family members and allocate an amount for them. Estimate your charity and make another allocation. Have a spending diary and track your spending. Try to stick within the budget and do a review once in 3/4 days. This way you can identify when you are overspending on your regular limit.
Start to save early for Ramadan
Regardless your efforts to control the spending, expenses stand high in the month of Ramadan than our normal months. Save some extra few months prior in preparation for the holy month. Allocate sufficient amount for charity to give away to those who are in need and that is the whole purpose of fasting and Ramadan.
Savings out of Donations
We may have the habit of piling up extra clothes, shoes, kitchenware, furniture and several items throughout the year. The goods in usable condition can be given away for someone who is deprived. You can make someone's life better with what you have extra for you.
Try out these tips and check the miracle in your savings. Have a blessed Ramadan!
Leave your comment