We dedicated to help you maximize your money by empowering
you to make smarter financial decisions!
Ladies, Best Budget Fitness Options in Colombo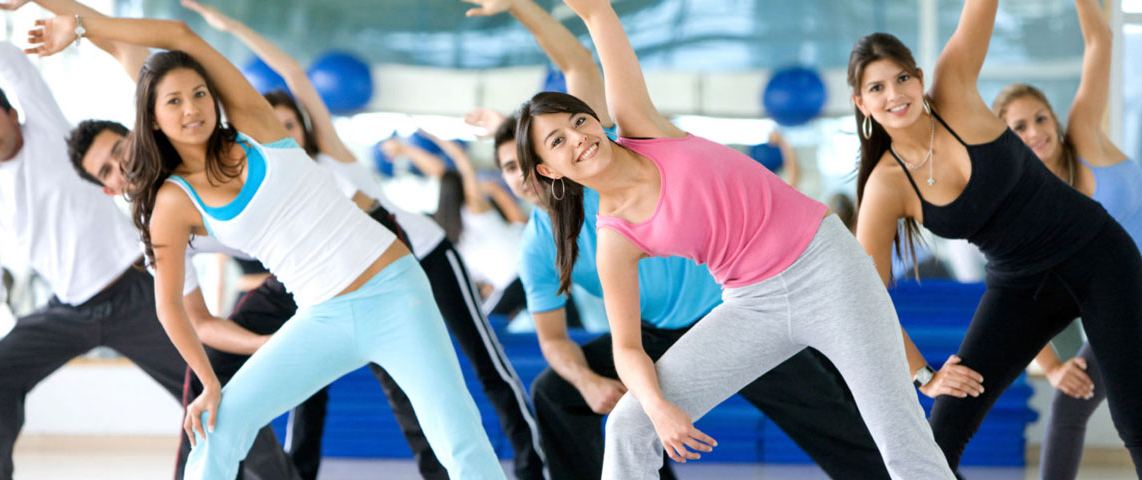 Are you a full-time working young lady? Is becoming fit, strong and healthy important to you? Well, you are not alone. A decade ago, getting in shape or the availability of as many fitness options might not have been as possible as it is in this day and age. However, things are not the same today. More people talk about fitness and health and it isn't a crazy trend as it were then but has become moreover a necessity.
Getting into shape doesn't always require you to break a bank and while gyms will always be your first choice for fitness, it doesn't always have to be so, Here are some of the best ways you can save money if you are keen on getting back rid of that kevum top.
Go for a Walk down Viharamahadevi Park
Thanks to the government's initiative of building so many parks around town, now walking or jogging has never been easier! Given that Sri Lanka is almost always sunny, you can opt to walk in the morning hours before work or evening hours after work depending on what works for you. Walking before hours is always a better option in order to beat the heat! Did we also say that this is free? If you are a young parent, you can read more about the places to visit in Colombo with your kids.
Here are some of the parks and walking spaces in and around Colombo you can look out for free :
Viharamahadevi Park – Colombo
Diyatha Uyana – Battaramulla
Independence Square – Battaramulla
Galle Face Green – Colombo
Weras Ganga Park – Bellanwila
Urban Wetland Park – Nugegoda
Walking path behind the Parliament – Battaramulla.
Pro tip: Viharamahadevi Park has a Uburn Project (they are active on Facebook) that happens four times a week where a group comes together and workout outdoors. According to Facebook they charge LKR 18,000 for three months.
Look for some TRX or Kettlebell Classes!
Classes are the twenty-first century acai bowl eating millennials' new trend in town. While Sri Lanka is yet to fully embrace the spin class culture, there are plenty (and more) TRX, kettlebell, CrossFit and more classes available for offering! They even have really neat schedules that fit perfectly with a full-time worker's lifestyle. While classes can be a little expensive the good thing about it as that they are more pick and choose material and comes with a natural squad motivation.
Wondering what these are, here's a quick guide to what's what:
TRX – or Total Body Resistance Exercise where your body would focus on suspension training while ensuring the movement of your body.
Kettlebell – is a mix of a cannonball and a dumbbell. Kettlebells are essentially used to strengthen the lower body.
CrossFit – is a trademark workout that is "constantly varied functional movements performed at high intensity". The multidimensional workout brings in the best of most sports.
Pro tip: New kid on the block Breakthrough Studio in Colombo has a four classes a month programme for LKR 6,000 a month.
Actively Look for Gyms (as you would in Pokemon)
If you've always been convinced in the cause of gyms and are quite certain that this is the only way for you to go, then scout around a bit. Ask for recommendations based the competency of trainers, cost – individual membership fees can start at approximately Rs 25,000 for 6 months. Certain gyms even have personal training options and if you do have some bit of extra on the side to splurge for it and require the extra amount of attention, do opt for it by all means.
Tell Someone (in order) to Hold Yourself Accountable
Tell a friend, or tell someone on your goal to get fit. Moreover, you could even have other friends, family members, partners or colleagues who is also on a similar get-fit or weight-loss procedure as you are. Not only does this mean that you get yourself a complimentary workout buddy but you will also ensure that you stay accountable to your actions. And yes, this means that you can't have that milk shake after yoga class.
Pro tip: Some gyms or classes have couple memberships or discounts when you bring a "friend" along!
Start, Dancing a Sport or Martial Arts
While competing in a sport would require years and decades of practice, starting a sport (obviously nothing too drastic like gymnastics), dancing or even your favourite form of martial arts is always a great way to get fit. Not only is this good for your body, you would actually be able to set new goals and targets thereby helping you to work on your mental and emotional well being as well. Classes are usually charged by the lesson or per session and depending on what you are looking into can start from LKR 1,000 and go all the way up to LKR 3,000 (or more, depending on the place).
Pro tip: Surfing is also a "hobby" you ought to look into.
YouTube Never Fails!
Standing in line for the no-cost ways of getting fit along with walking in the park are our umpteen number of YouTube videos. However, the thing they don't tell you about these videos is the amount of motivation and dedication that you would need. But given that the Internet is the amazing space it is, there are videos that go on for over an hour to the more dynamic HIIT (High Intensity Interval Training) workouts and you are able to choose what works best for you and your schedule.
While there are dozens of channels on YouTube, it actually comes down to what you want to do with your body. So here are a few of my favourites:
Here's to the kevum and kokis nestling between the tummy fat. Hope this article helps you to organise yourself to grow one step closer towards achieving your fitness goals. If you are interested in a detailed discussion, do make note of it in the comments section below and we could discuss it in detail.
Leave your comment