We dedicated to help you maximize your money by empowering
you to make smarter financial decisions!
NDB Bank Balance Transfer facility to Pay off Credit Card Bills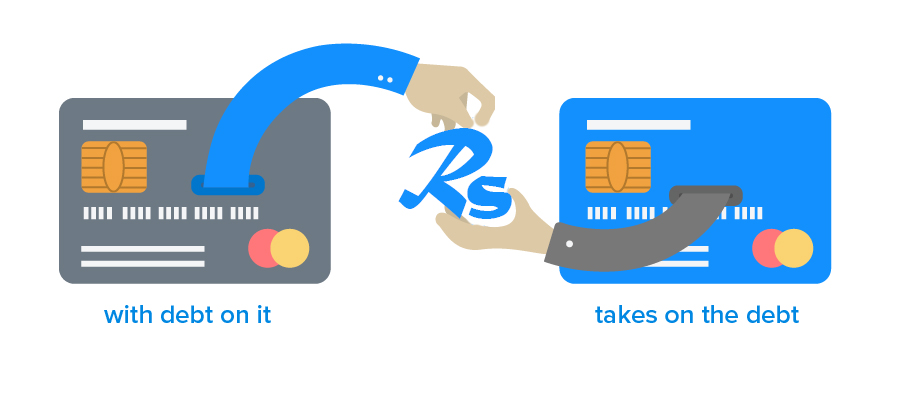 Sinhala & Tamil New Year festival session is coming. You would love to get ready for a busy New Year shopping. This New Year is also a long holiday and giving you a good chance to express the joy and love to your family and friends. Diffidently you are going to hit the highest records of your finances bills during this holiday. Mean with almost all the credit cards in Sri Lanka offers lots of benefits to the users. "Buy now, pay later" is quite standard during the festive seasons, up until it becomes reckless and financially pressured due to post spends.
When you are spending, you also should aware about how you are going to repay the bills you purchased using your credit cards. It is advisable to stick to a planned budget which would stop you from overspending. There are many ways of getting the most from your Credit Card rather than having to face unwanted financial pressure. Besides the obvious solution of trying to pay back your debt immediately, there is a solution that will help buy some time, allowing you to fix your financial woes.
You may be aware about the Balance Transfer facility. Last time I introduced Pan Asia Bank Balance Transfer facility. Today I'm introducing NDB Bank Balance Transfer facility which is ready to support you overcome your credit card balances through very attractive interest rates.
Installment Plans
NDB Bank Credit Cards also has given the option of choosing your own repayment period in equal installments from three, six or even twelve months. The one time upfront fees start from as lowest as 2.50%, 4.60% and 8.90% respectively. The up-front fee would be charged on day one on the amount transferred and no other charges/interest would be levied.
The table below illustrates the installment value for every Rs.100, 000/- of the transferred balance under each installment option.
| | | | |
| --- | --- | --- | --- |
| Installment Plan | 3 Months | 6 Months | 12 Months |
| Interest Rate/Per Year | 2.5% | 4.60% | 8.90% |
| Installment for every Rs. 100,000/- | Rs. 616.44 | Rs. 2,300.00 | Rs. 8,900.00 |
This opportunity will be available for grabs during January, February and May, June where you are most likely to be overwhelmed by credit cards bills due to seasonal spends.Paying your credit card balance in full on time will also work wonders as it avoids additional charges piling up.
NDB Bank offers unique range of credit cards that give you superior deals, exceptional offers and enviable advantages all at the same time so you can enjoy life like never before. Hope you can enjoy a wonderful new year with the proper budgeting which would stop you from overspending.
Leave your comment