We dedicated to help you maximize your money by empowering
you to make smarter financial decisions!
Pay off Credit Card Debt with Pan Asia Bank Balance Transfer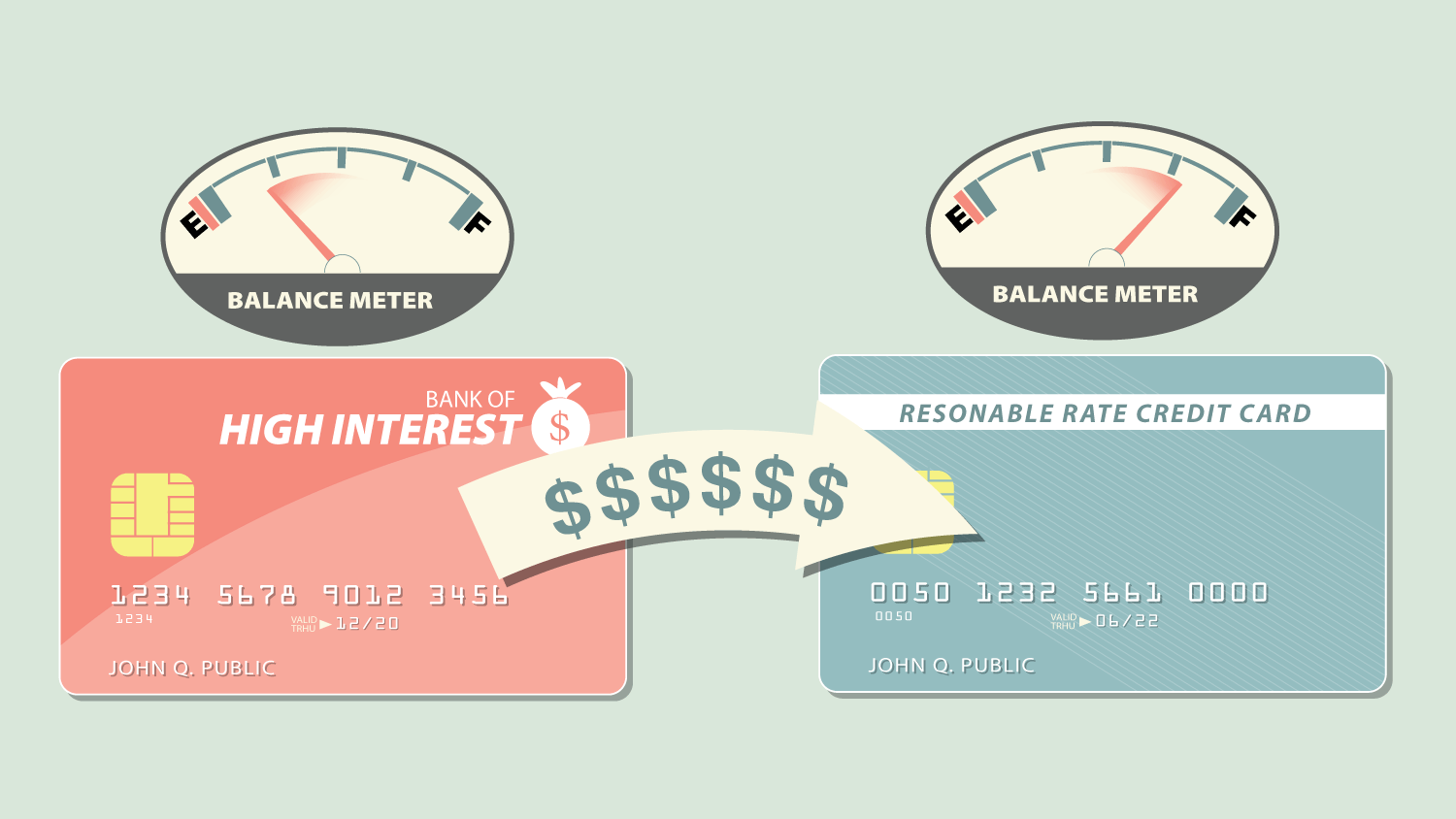 As a practical and viable solution to ease the credit card burden, Pan Asia Bank has introduced Balance Transfer facility along with their range of low interest credit cards. This facility allows cardholders to pay off their accumulated Credit Card debt in full over a specific period of time under a low interest rate.
Pan Asia Bank's Balance Transfer facility enables cardholders to transfer their existing Credit Card balances to a Pan Asia Bank Credit Card without additional charges and pay it off in installments. They also have the option to opt for an open ended balance transfer under a low interest rate without committing for an installment payment plan. Either way, this facility offers them an opportunity to consolidate their credit card debt under a low interest rate and pay it off according to a plan that fits their cash flows.
Installment Plans
Under the Balance Transfer Installment plans, Pan Asia Bank offers 5 different installment options of settling credit card debt which are 12, 18, 24, 36 and 48 monthly installment. The table below illustrates the installment value for every Rs.100, 000/- of the transferred balance under each installment option.
| | | | | | |
| --- | --- | --- | --- | --- | --- |
| Installment Plan | 12 | 18 | 24 | 36 | 48 |
| Interest rate | 16.00% | 17.25% | 17.75% | 18.00% | 18.25% |
| Installment for every Rs. 100,000/- | Rs. 9,073.09 | Rs. 6344.88 | Rs. 4,980.34 | Rs. 3,615.24 | Rs. 2,950.58 |
In order to enjoy for this facility cardholders can simply submit a completed Balance Transfer application and a Pan Asia Bank Credit Card application along with required support documentation including latest statement of his/her existing Credit Cards.
Pan Asia Bank currently offers three different Credit Cards catering to three distinctive segments namely Pan Asia World MasterCard, Pan Asia Black MasterCard and Pan Asia Gold MasterCard.
Leave your comment