We dedicated to help you maximize your money by empowering
you to make smarter financial decisions!
Ladies, 4 Money Saving Fashion Shopping Destinations in this weekend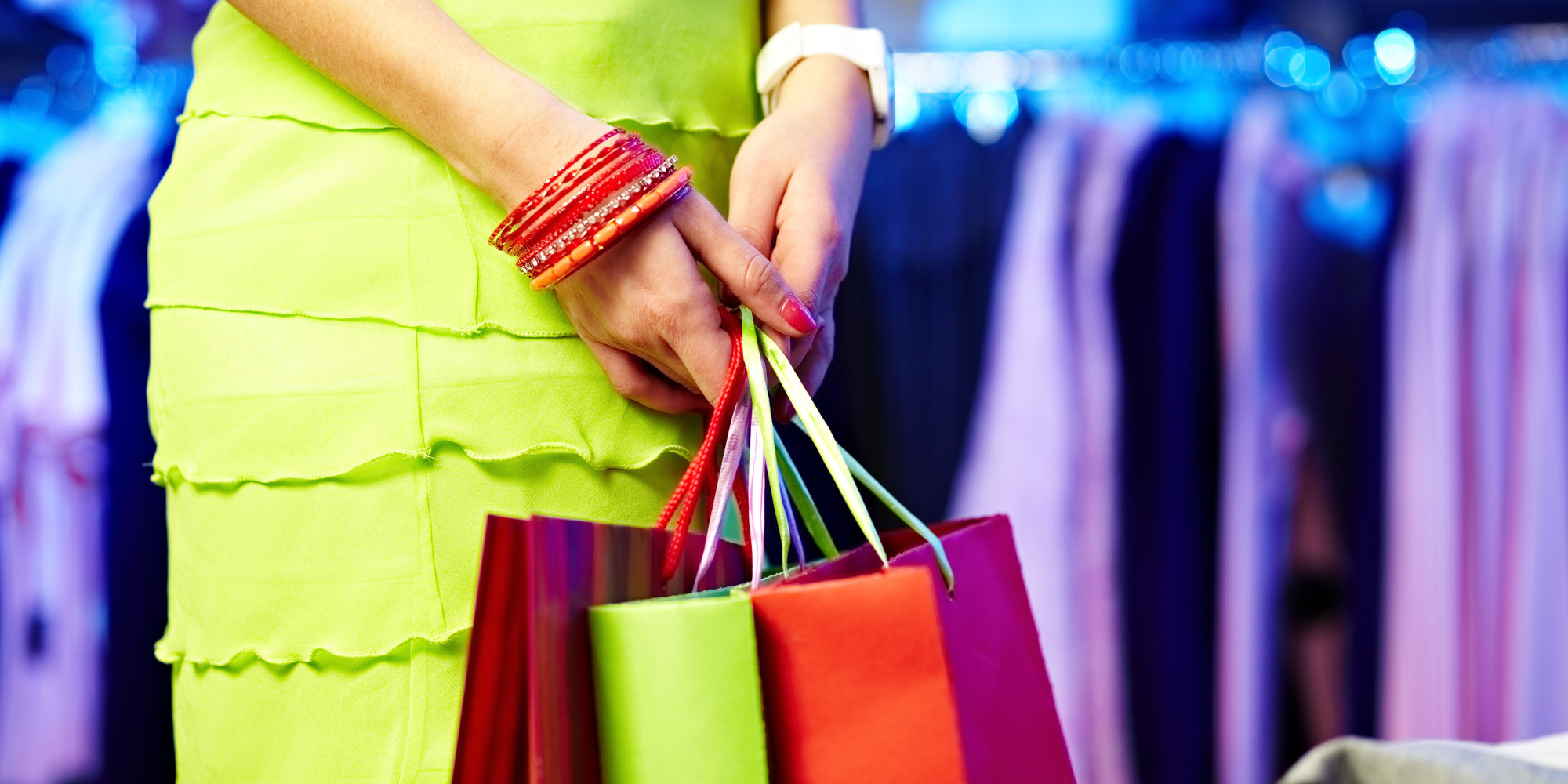 These days, we would love to save money while enjoying fashions and showing the well-dressing attitude in our daily routine. If you are shopaholic ladies, definitely you are aware about most of the well-known brands in Colombo. But, most of us don't aware about how we can save money while enjoying a pleasant shopping experience. Well, here are few list for your this week shopping where you can get great discounts while enjoying the fabulous look.
Enjoy exclusive savings at Vision Care with Nations Trust Bank American Express
If you have a Nations Trust Bank American Express, you can get a fabulous looking Sun glass or branded spectacles at Vision Care, Colombo with 15% discount. This offer is valid until 28th of February 2017. At Vision Care you will get best possible product and service in Eye Care Products including Spectacles, Sunglasses, Contact Lenses, Eye care medicine & other Ophthalmic/Optical instruments for your valuable money. You can enjoy the saving during this Month.
Kelly Felder Unforgettable Sale
The joy of dressing is an art. If you are in Colombo, definitely you know the true fashion of Kelly Felder. Kelly Felder is offering an unforgettable discounts during this last week of the February. You can get Dresses ranging from Rs 1,000/- to Rs 1,500/-, Tops ranging from 600/- to 1000/- and Denims at 1500/-. Do not miss this opportunity to put money back in your wallet.
Amanté 50 % Off On Selected Items at Fashion Bug
Amanté is my favorite brand, which infuses International styles and local insights to offer premium lingerie for the Sri Lankan young ladies. Just visit Fashion Bug before 7th of March 2017 to see how you can 50% cash reduction with Amanté. I will be in Fashion Bug by this weekend to get as much I can.
Adidas unbelievable discounts @ Hameedia
Hameedia offers you unbelievable 30% discounts on world-renowned brand merchandise from Adidas across all outlets for an entire February 2017. Don't miss out!
It is really a fabulous February for shopaholic young ladies in Colombo. Money saving is an essential attitude for everyone to enjoy a peace of mind shopping experience. I believe this article will help you to put money back in your wallet.
Leave your comment